Officers
Doug Funke, President
Doug is a long-time transit advocate and user. He is currently President of Citizens for Regional Transit (CRT). Doug has supported a wide range of transit promotional and educational efforts including briefings to government legislative bodies and agencies. Before becoming a CRT Board Member Doug worked for over 30 years as a transportation research engineer at Calspan, Veridian, and General Dynamics. Want to arrange a speaking engagement with Doug? Just contact CRT and we will arrange a presentation to your group.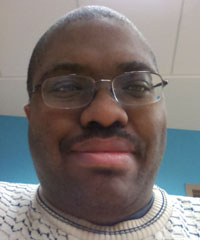 Seth Triggs, Vice President
Seth has lived in the city of Buffalo all of his life. A transit user, Seth advocates for the expansion of Metro Rail and Bus to provide more equitable access throughout Western New York. Currently, Seth is a downtown resident. He is a geographer, an alumnus of Buffalo State University and the University at Buffalo.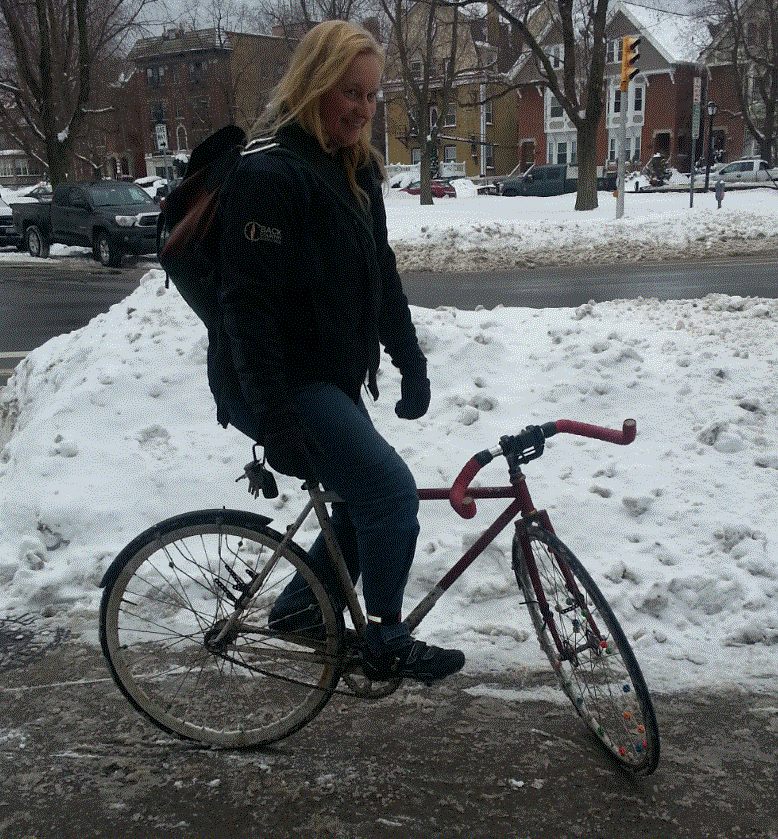 Rebecca Reilly, Secretary
As Chief Operating Officer at Queen City Couriers, Rebecca connects things, people and places. She has studied and lived ground level transportation issues in 50 cities world-wide, working a a bike courier in 12 cities in North America and as a bike Advocate for GObike Buffalo. As the author of Nerves of Steel: Bike Messengers in the United States, she explored the culture and industry of bike messengers in the 1990's against the backdrop of a traffic situation in the nation's largest cities that was becoming increasingly dysfunctional.
Currently she is working on the second volume of Nerves of Steel which will focus on the intersection of the bike messenger world, the evolution of traffic and possible futures of bike advocacy to solve the big problems that affect us all.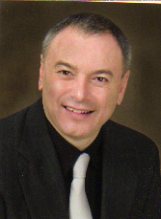 Jim Gordon, Treasurer
Jim Gordon is a data analyst who understands the need for community involvement in transportation issues. As treasurer, Jim maintains the financial records for CRT. Jim believes that all segments of the community benefit in measurable, tangible ways from a strong, well-funded and managed public transit system.
Executive Board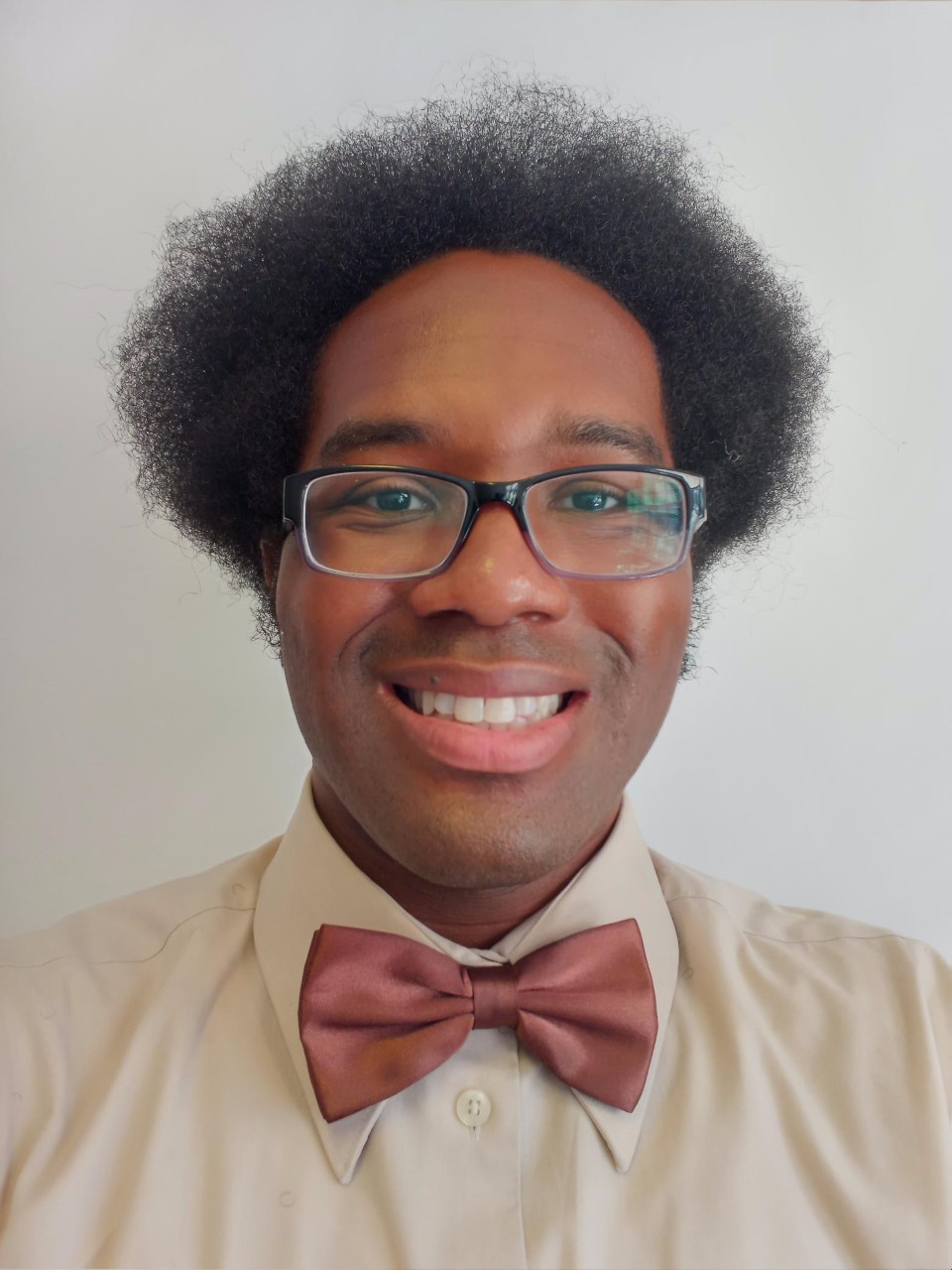 Bradley Bethel, Jr
Bradley J. Bethel Jr. has been a life-long advocate for the status and well-being of the city of Buffalo. His education in urban planning was directly inspired by the city's grand history, which he has utilized in community development initiatives through various non-profit programs. Among Bradley's many endeavors include co-developing the communications outreach for the Restore Our Community Coalition, re-launching membership outreach for Preservation Buffalo Niagara, and authoring columns for the Buffalo Rising website.
As a board member for Citizens for Regional Transit, Bradley is advocating for the expansion of the NFTA Metro Rail beyond city limits, as the catalyst for a comprehensive public transportation policy that has long eluded the Western New York region.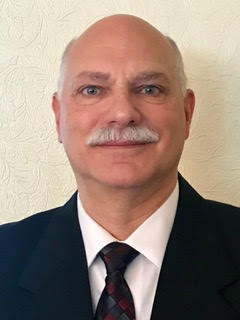 Tom DeSantis
Tom DeSantis, AICP, is an award-winning retired Director of Planning, Environmental Services and & Economic Development for the City of Niagara Falls. He oversaw all municipal land use planning with service on the City's Planning Board and Historic Preservation Commission, its GIS and environmental review functions, economic and business development activities, site planning, zoning and environmental review. He was City's representative on the Greater Buffalo Niagara Regional Transportation Council (GBNRTC) for many years and previously worked for the NFTA. He led the development of the Niagara Falls Intermodal Transportation Center.
Tom has an MA in Urban Planning from UB where he now serves as an adjunct professor and lecturer. He is a member of the American Institute of Certified Planners and a Certified Planner (AICP). We are pleased and honored that Tom has agreed to join the CRT Board.
Gladys Gifford
Gladys Gifford became interested in environmental concerns through her local Presbyterian church and served as coordinator of environmental concerns for the denomination in Western New York, 1996-2010.
Her interest in environmental concerns led Ms. Gifford to become active in transit advocacy in the early 1990's, through the Citizens Regional Transit Corporation (CRTC), now known as Citizens for Regional Transit (CRT). Ms. Gifford served as president of CRT, 2003- 2013 and remains on the Board as legislative director.
Ms. Gifford is an active member of the League of Women Voters since 1990, both at the local and state levels. She serves the New York State League of Women Voters as their transportation specialist.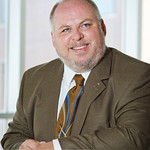 Carl Skompinski
Carl Skompinski is an advocate for fulfilling Metro Rail's initial development plan with focus on the Airport corridor as the next phase. Carl is also a Board Member of Fillmore Forward, an organization to revitalize the Broadway-Fillmore and MLK Commercial Business Districts. He also serves as a Board member of Buffalo's Central Terminal Redevelopment Corporation. He advocates for expanded public transit serving the East Side as a tool to help revitalization of the community.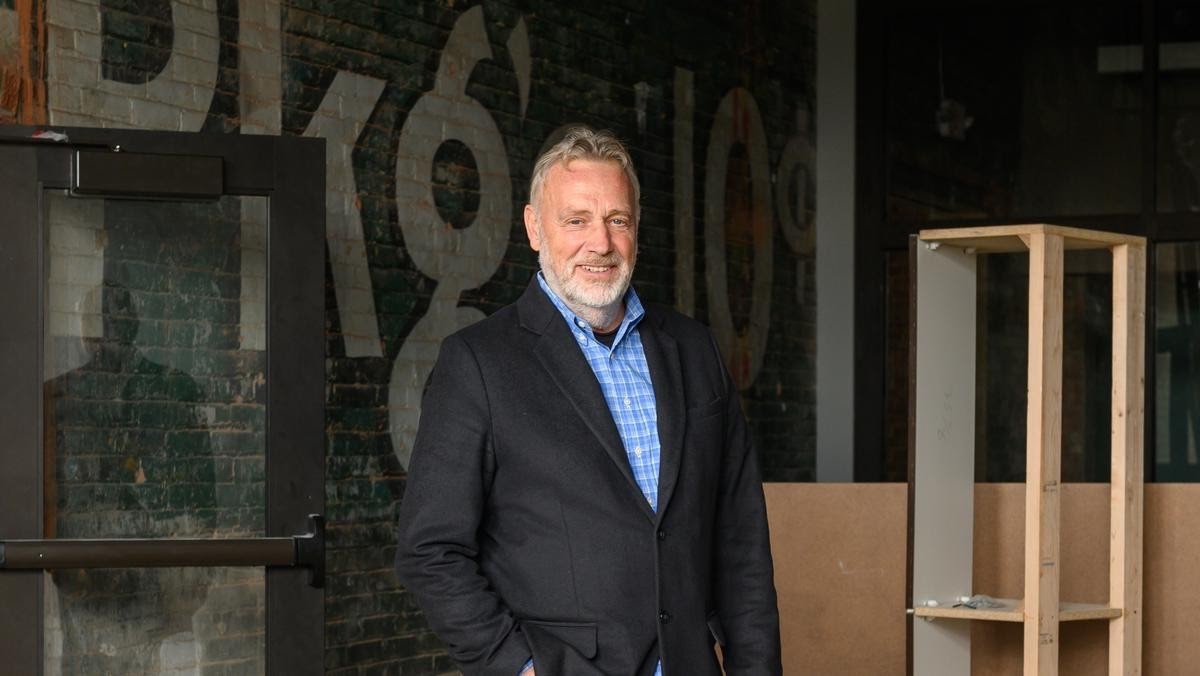 Patrick Whalen
The luckiest guy you'll ever meet, and a serial entrepreneur who has started over 20 businesses in a variety of industries, Patrick Whalen is Director of the Niagara Global Tourism Institute (NGTI), as well as the interim President & CEO of the Canadian American Border Trade Alliance.
Before joining the NGTI, Pat served for 8 years as the COO of the Buffalo Niagara Medical Campus, Inc. (BNMC). In addition to managing the BNMC day-to-day operations Pat was the BNMC's unofficial "entrepreneur–in-residence" working to foster collaboration and job creation on campus and throughout the bi-national region.
Among the businesses Pat started is Fulfillment Systems International (FSI), a technology driven international logistics services provider. FSI grew from a 1-person startup in 1985 to a firm with over 200 employees in five locations in Canada, Europe, and the USA before being sold to UPS in 2000. It is now part of UPS Supply Chain Solutions.
He sits on the board of directors of: Council of the Great Lakes Region; Citizens for Regional Transit, and the Richardson Olmsted Campus.
He has served on the boards of the Canadian American Border Trade Alliance; Buffalo & Fort Erie Public Bridge Authority (aka Peace Bridge); Rotary Club of Buffalo (twice); the American Red Cross Buffalo Chapter; Health Science Charter School; Bi-National Tourism Alliance; the Center for Entrepreneurial Leadership Alumni Association (twice); Continental 1; Association of University Research Parks; World Trade Center Buffalo Niagara; and Kaleida Health Foundation. He was the co-chair of the Buffalo Niagara Partnership's Logistics Council and conceptualized and co-founded Come-to-America which seeks to utilize the Buffalo Niagara region's logistics assets to attract international companies. A Rotarian since 1986, he was an organizer of the Rotary club on the Buffalo Niagara Medical Campus where he served on its board during the club's inaugural year.
He is a graduate of the University at Buffalo School of Management's Center for Entrepreneurial Leadership and attended Canisius College.
Pat enjoys five grandchildren. He and his wife, Barbara, live in Amherst with their dog, Yogi.
Emeritus Board Members
Joan Bozer
Lynn Magdol